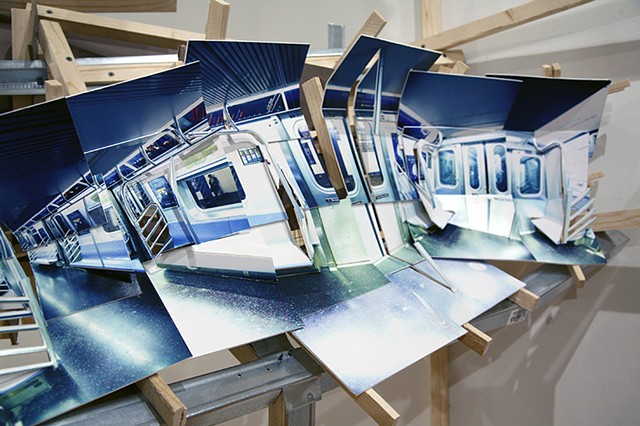 CATALOGUES
PASAGES ARQUITECTURA No132
VERNISSAGE TV, Smack Mellon Tilted by Isidro Blasco.
AQUÍ HUIDIZO CATALOGUE
PORTFOLIO Carlos CarvalhoAC
SIM GALERIA, Curitiba Brazil
SIDNEY INTERIORS Dominik Mersch Gallery


UPCOMING AND CURRENT EXHIBITS
MUSEO de ARTE CONTEMPORANEO de Alicante, MACA July, December, 2019. Plaza de Santa María, 3 – 03002- Alicante, Spain.
MUSEO LAZARO GALDIANO October 2019, January 2020. Madrid, Spain.
FASHION INSTITUTE of TECHNOLOGY, FIT Picturing Space: Artists and Designers Imagine Architecture. Curator: Anne Finkelstein December-February, 2019-20,Seventh Avenue at 27 Street. New York City 10001.
PONCE+ROBLES GALERIA February 7, April 8. 2020. Madrid, Spain.


FOLLOW ME
ISIDRO BLASCO
ISIDRO BLASCO STUDIO
www.instagram.com/isidroblasco/?hl=en isidroblasco